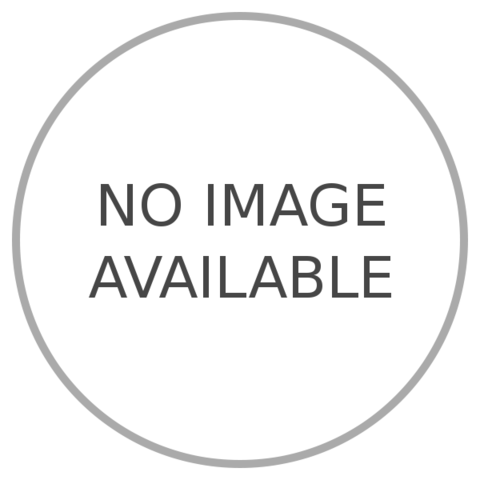 We love that you are making the world a better place! By shopping our collection, you're aiding in the effort to feed, educate and nurture children across the world.
STAND OUT FOR GOOD
My Happy Place Top
Select Styles for Availability
WHY WE LOVE THIS
SLIP ON THIS COMFY LOUNGE TOP, CURL UP BY THE FIRE, AND DRIFT OFF TOO YOUR HAPPY PLACE! THERE'S NOTHING LIKE SPENDING THE HOLIDAYS CURLED UP IN YOUR HOME WITH YOUR LOVED ONES!
LOOSE FIT
48% RAYON, 48% POLYESTER, 4% SPANDEX
LONG SLEEVE
IMPORTED
Check It Out
We love seeing how you rock a look. Check out a few of our favorites for style inspiration. Feeling inspired? Show Us!
@altardstate #altardstatestyle #altardstate #abeautifulsoul @abeautifulsoulaltardstate