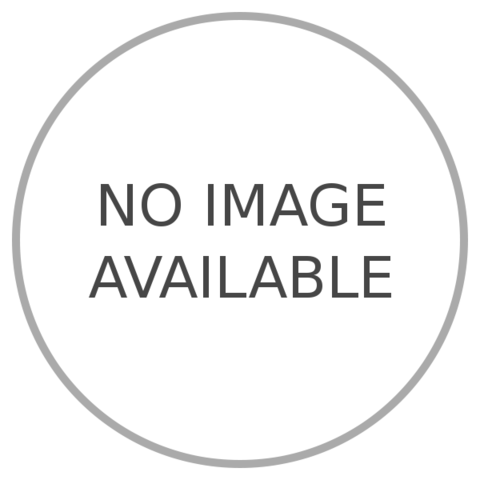 We love that you are making the world a better place! By shopping our collection, you're aiding in the effort to feed, educate and nurture children across the world.
STAND OUT FOR GOOD
Americana Sunglasses
2 for $30 Reg. Price sunglasses!
Select Styles for Availability
WHY WE LOVE THIS
Red, white, and blue - we love you! Show your pride with these americana lens aviators!
Check It Out
We love seeing how you rock a look. Check out a few of our favorites for style inspiration. Feeling inspired? Show Us!
@altardstate #altardstatestyle #altardstate #abeautifulsoul @abeautifulsoulaltardstate